Corporate Philosophy
Through our business activities, we will contribute to the sustainable supply of safe and secure water and aim for a sustainable society in which all people can receive water benefits equally at ease.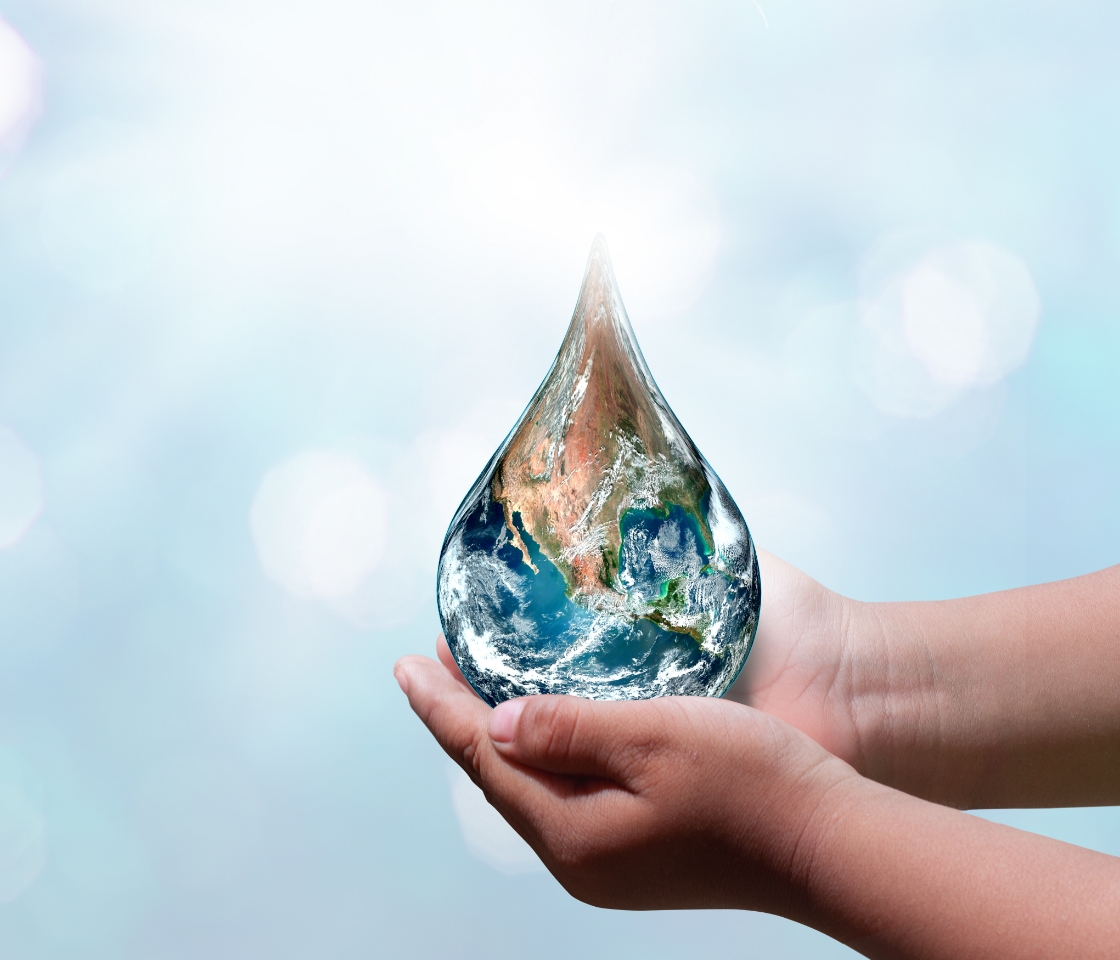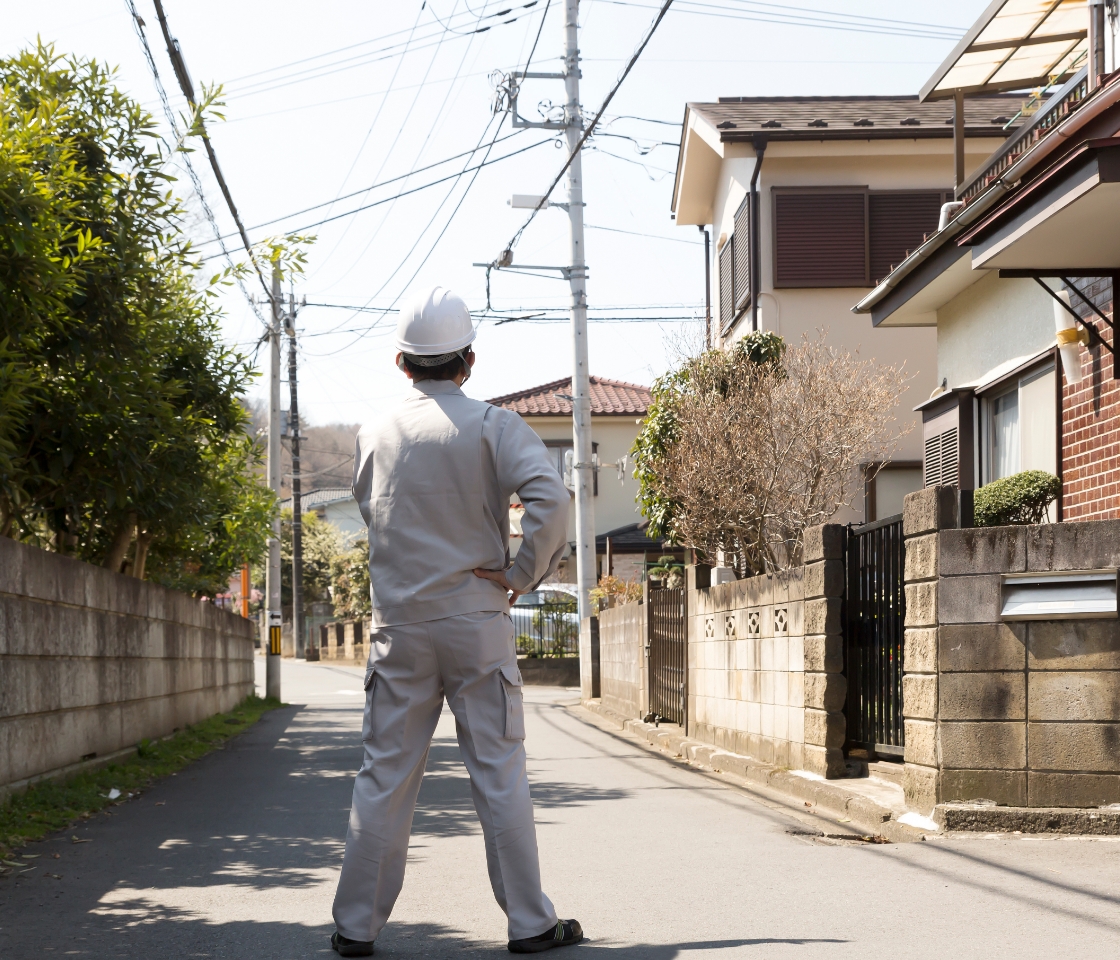 Core Value
We will work for domestic and foreign water issues with sincerity, striving to develop our technologies, and will execute our business in good faith.
Mission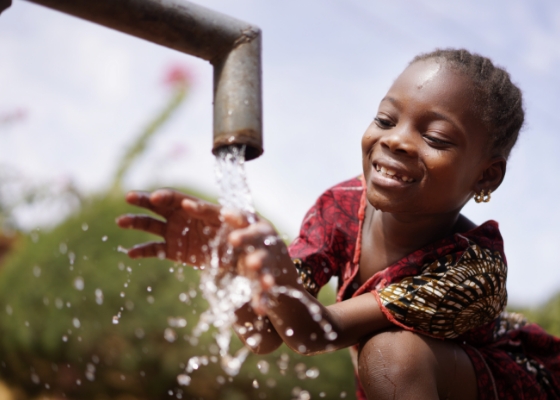 【Stable supply of safe water by leakage prevention】
We will contribute to stable water supply by providing effective leak prevention technology in many emerging countries and developing countries. This mission is very important because this will reduce the number of 2.7 billion people worldwide who cannot access safe water, improve public health, bring economic effects by stable corporate activities and new investments, etc., and will lead to reduction of poverty and conflict.
【Transmission and innovation of technologies】
We will conduct business to solve water problems in developing countries and emerging countries with leakage detection technologies developed over many years in Japan and transmit them. We also aim to develop technologies and products that all engineers can have and use in general and to build detection system that they can conduct easily.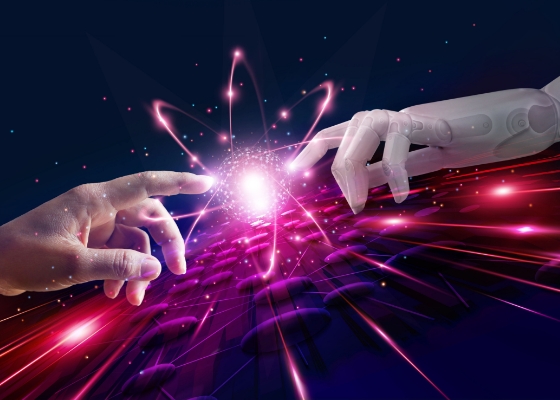 Company info
Company Name
Suidou Technical Service Co.Ltd
CEO
Kenji Oshima
Head Office
1-45-45 Otaka Building-3F,Futamatagawa,Asahi-ku Yokohama-city,Kanagawa,
241-0821
JAPAN TEL. +81-45-360-9220
FAX. +81-45-360-9221
E-mail: sts@suidou-tec.co.jp